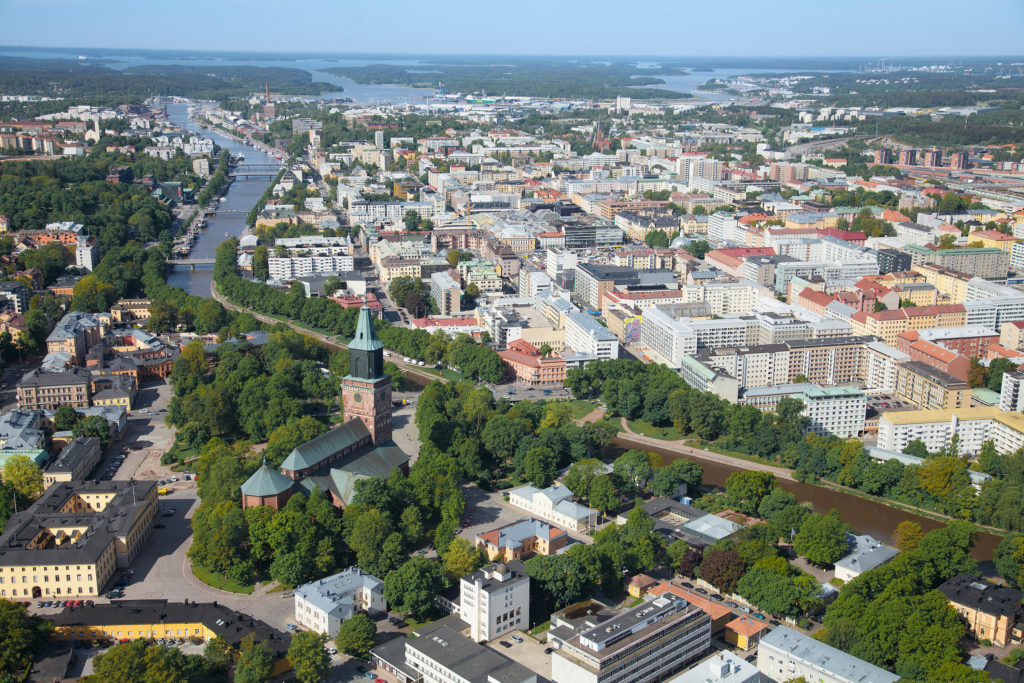 You will get a link to book your accommodation after you have registered to Stretch 2019 Turku.
Important! Thursday 17th through Saturday 19th will be full programme days, so we strongly recommend arriving in Turku on Wednesday 16th and departing on Sunday 20th.
Hotels
After registration, you may book your accommodation from one of the hotels listed below. Stretch Turku is collaborating with the Scandic hotels by offering morning stretching in the hotels during the event.
Scandic Atrium
Scandic Atrium is a friendly hotel in the city center. The hotel was renovated in 2011. The hotel's services include wireless broadband network throughout the hotel, two saunas and laundry.
During Stretch Turku morning stretching available. More information here.

Single room 95,00 € per night
Double room 115,00 € per night
Scandic Plaza Turku
In the middle of Turku on Yliopistonkatu in the heart of the pedestrian street. Scandic Plaza is a restored hotel for the spirit of functionalism. During Stretch Turku morning stretching available. More information here.

Single room 106,00 € per night
Original Sokos Hotel Wiklund
Located just across the street, the peaceful Sokos Hotel Wiklund complements Hamburger Börs' hotel services.The hotel is located on the upper floors of the Sokos Wiklund department store. All guests have use of a fridge and microwave oven as well as the services of Hamburger Börs. More information here.

Single room 98,00 € per night
Double room 108,00 € per night
Solo Sokos Hotel Turun Seurahuone
Solo Sokos Hotel Turun Seurahuone is an elegant and active boutique hotel in the centre of Turku. A classic full of surprises, brought from the 1920s to the modern age. More information here.

Single room 128,00 € per night
Double room 138,00 € per night